$5K TO $200K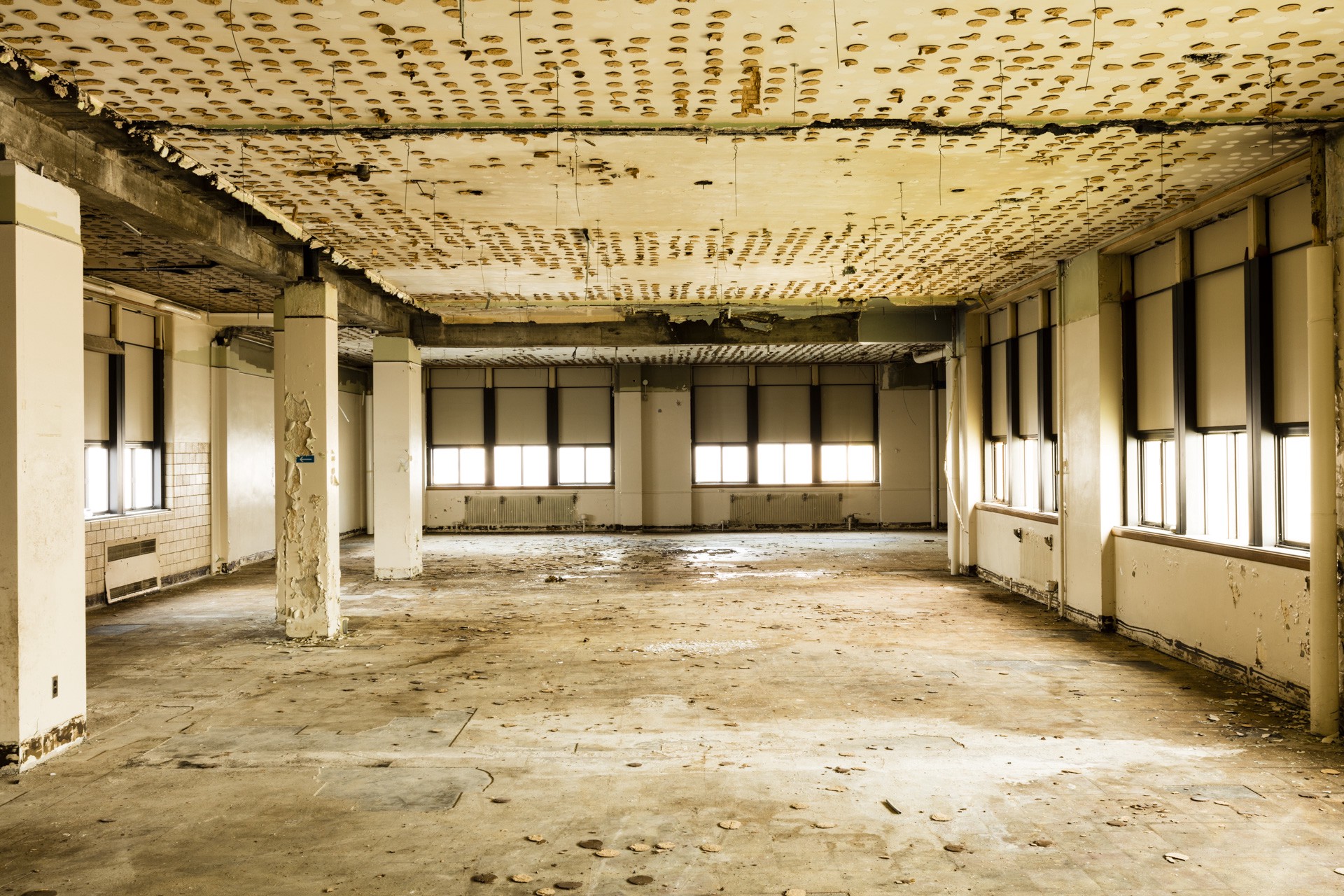 I flew out to Michigan to Art Prize to envelop myself with the more than 1,200 artists and tens of thousands of people all converging on the welcoming city of Grand Rapids. Little did I know how profoundly moved I would be by the caliber of the artwork, the discussions, and inclusion by the people that I met during my time there.
One place in particular captured my heart very quickly, which was at Site:Lab, a former Christian Ed Academy turned Social Services Office serving an impoverished and predominantly black population was now a liberated space and venue for ArtPrize.
On the second floor there was a dark room that seemed private and cared for even though it was dimly lit. At the end of the hall was a space, a canvas on the floor, marked out with black squares. I met Le'Andra LeSeur as she entered the space, carrying a 35 lb cinderblock, put it down in front of me on one of the squares, wiped her bare feet and went off to fetch another. Her piece, entitled "Brown, Carmine, and Blue" evolved over a 2 week period where she carried these blocks up flights of stairs, painted, built with them, kneeled, danced, and screamed, sometimes for as much as 8 hours a day.
Le'Andra built this installation and performance by using a $5,000 grant she won the previous year at ArtPrize. This year she would go on to win the $200,000 juries award.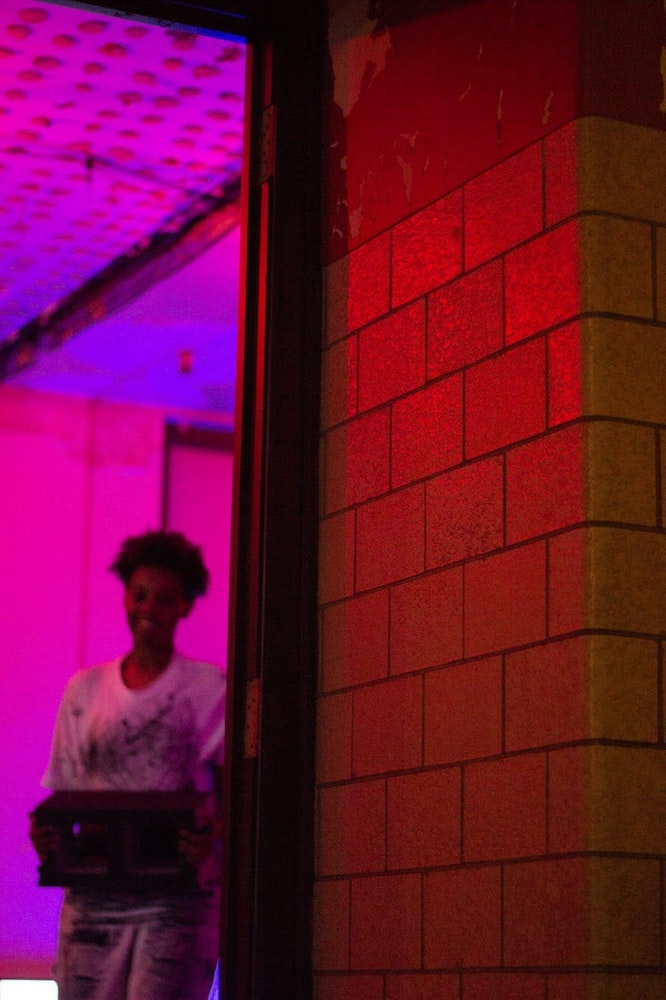 What is 'deserved' and what is 'earned'?
Many people view happiness and sadness as "deserved" concepts. Like if a person who has stiffed friends with money or been callous in conversation suddenly has something bad happen to them, others will say, "well that's karma" or something of the effect of satisfaction inwardly about seeing the Universe play out some sort of silent justice. Or that if another has happiness after years of struggle with hatred or trauma suddenly gets a new house or job or partner and life and we say "I'm so happy for you, you deserve it." I find this such a funny concept every time I hear it.
But what I've found in my experience is that happiness and sadness are not "deserved" concepts. They are natural human emotions, and they come from within. They come from allowing ourselves to be present in either, and to tell ourselves it's okay to feel either as we are willing, not deserving. Neither is permanent, and they need context from each other.
We invited Le'Andra into the Mobile Incubator to tell her story. The most predominant theme of Le'Andra's work was Black Joy. Every piece of story was extremely physical, emotional, and connected to a transcendence beyond pain. So many artists centered themselves around their anger, their frustration, and ways to have a voice in an oppressed society. Le'Andra was clearly stating each of these concepts physically, yet the end of every day, she was joyful, dancing, eating, and carrying these conversations further.
And then she won the $200,000 big one. How profound to watch and feel along with someone going through this transformation—of something that others along the way told her she "deserved", but really what I witnessed her telling herself that and being freed by it. And her winning wasn't the deserving, but the earning it through her own determination to be safe in comfortable in all of her emotions, and still somehow be joyful. She was rewarded for it because it was willing, it was real, and everyone could feel that. It was mind-blowing to me, personally and professionally.