TAX UNBUTTONED
Hannah Cole is a tax expert who specializes in working with creative people and their businesses. Though she's worked at a couple "buttoned-up" tax firms in New York, she loves bringing her tax skills to the aid of the creative world.
Her passion for helping creative businesses began when she was an Account Executive and Interactive Producer for a New York interactive design agency, where she saw the struggles and triumphs from the inside.
"A lot of my best clients - the ones who have developed better financial habits, track their expenses, know what they owe and plan for the future - started out in financial chaos. They aren't born with an intuitive sense of organization or a love for taxes. But it's the awful experience of being late on bills, surprised by taxes and uncertain how to plan for the future that makes them commit to the work of improving."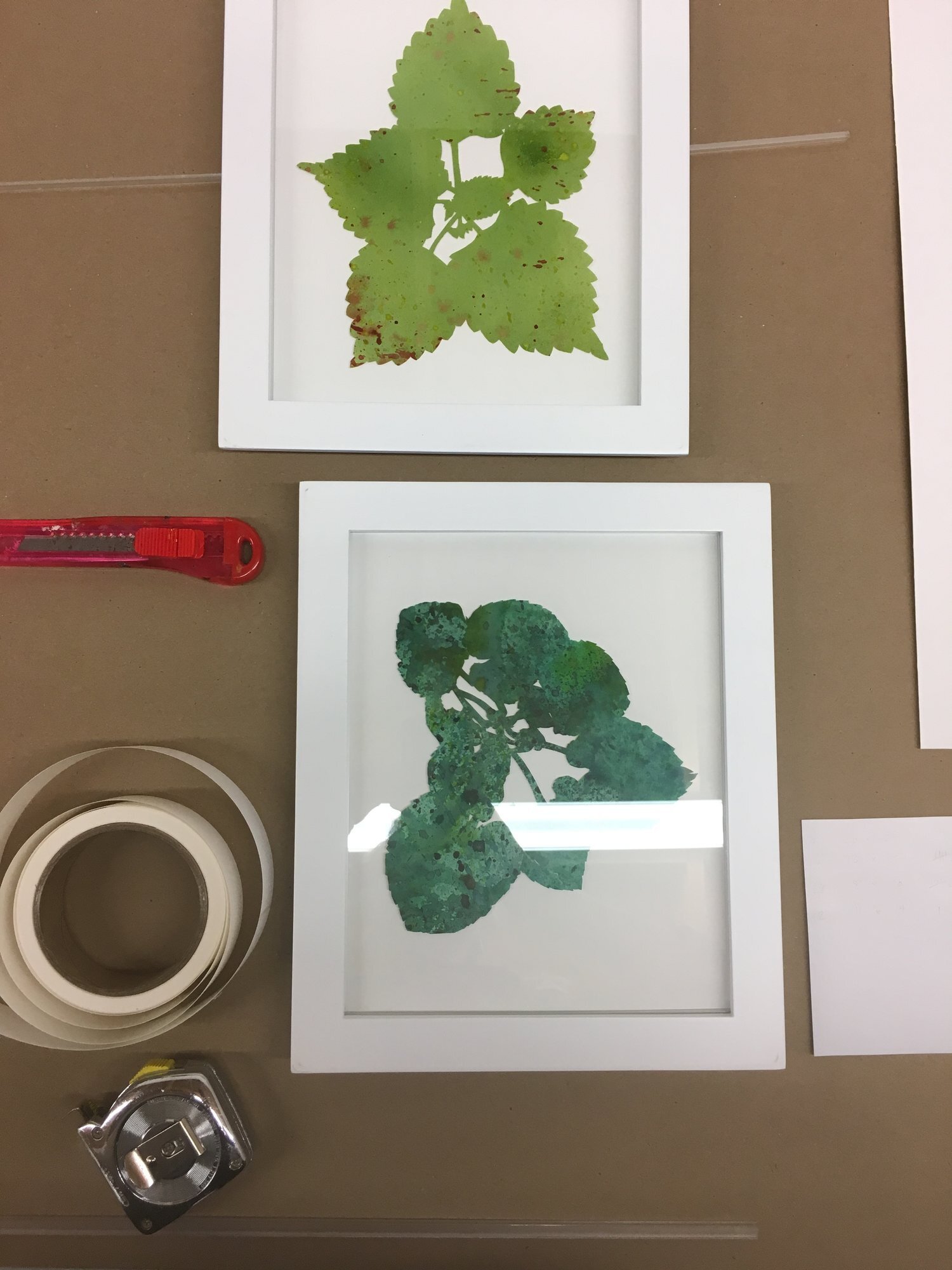 A long-time working artist with a high-level exhibition history, the financial challenges of freelancers and small creative businesses are both relevant and personal to Hannah. And she knows that describing tax concepts in jargon-free language is always a good thing.
"No one goes into art because their top priority is getting rich. And most artists do go into it because they feel a need, and they get things out of art that are more important than money. Things like connections, community, curiosity, continuous learning, challenges and projects, and engagement with the unknown."