HEY MAKER!
YOU ALREADY KNOW HOW TO MAKE.
BUT…
★ No Bullsh!t ★
If OUR SCHOOL doesn't pay for itself in a year, we refund the difference.
Culture Hustlers is a one year business model course for creators through stories & experiences. Each month we cover one of the twelve parts of a business model thru one-on-ones, tutorials, road trips, podcasts, movie nights, webinars, and more.
We build a business model in one year through:
12 monthly lesson plans with tutorial videos & resources.

12 monthly one on one video chats.

12 monthly topical webinars.

36 case studies with podcasts and documentaries.

A private forum and weekly newsletters.

Exclusive invites to doc-lucks, pot-lucks, exhibitions, and more.
★ MAKE A LIVING ★
THE 12 PARTS OF A BUSINESS MODEL.
★ NO GRADES ★
A school for BUSY HUSTLERS.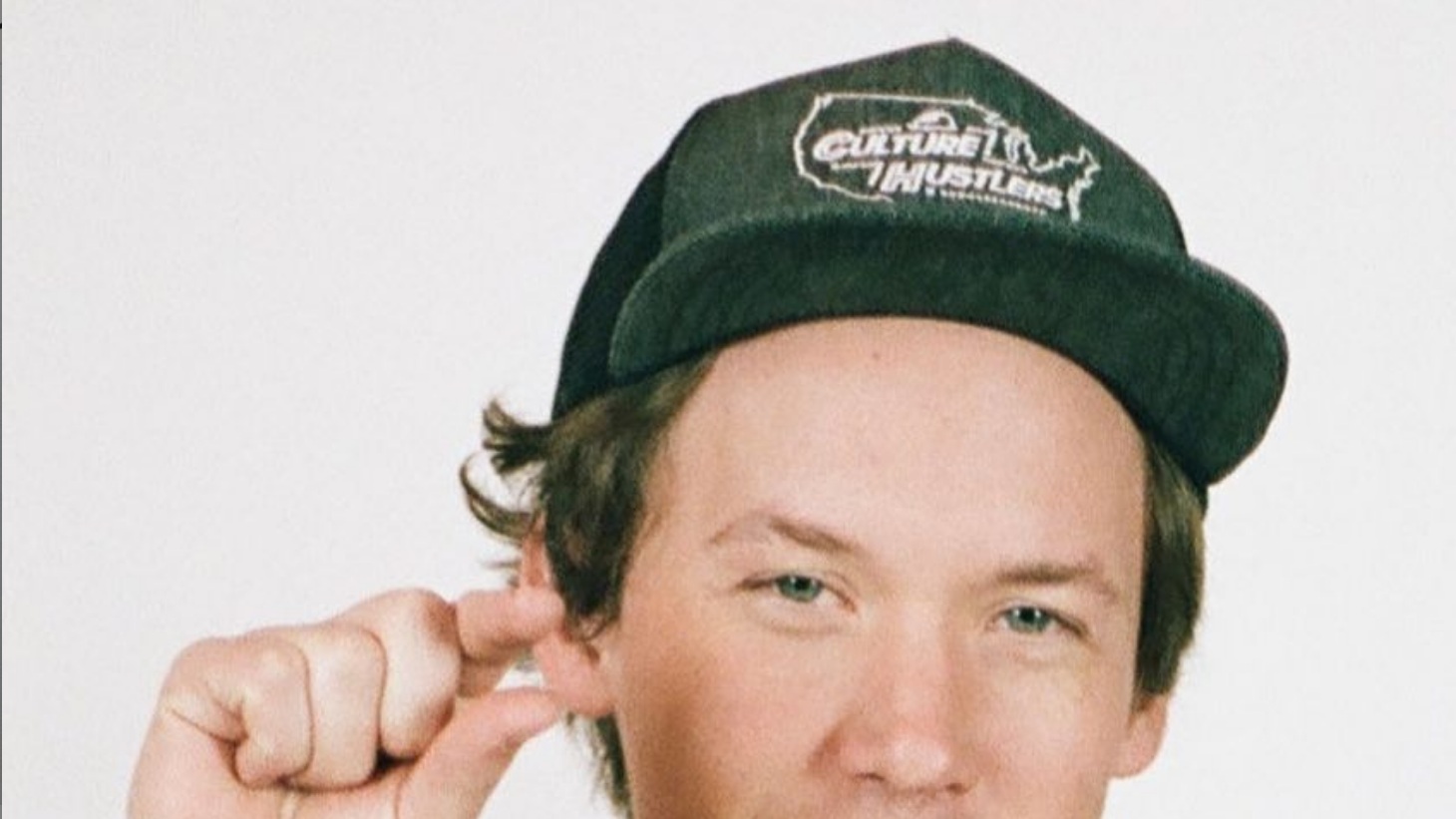 In just 6 - 12 hours a month, we guide you thru each topic with exclusive videos, vocab, quotes, and other resources.
A monthly half hour check in as we build your business model in the cloud. You can add hours with faculty as you need.
Guest creators and faculty share workshops, Q&As and storytelling.
All enrolled hustlers have a private Slack channel to ask questions and share advice.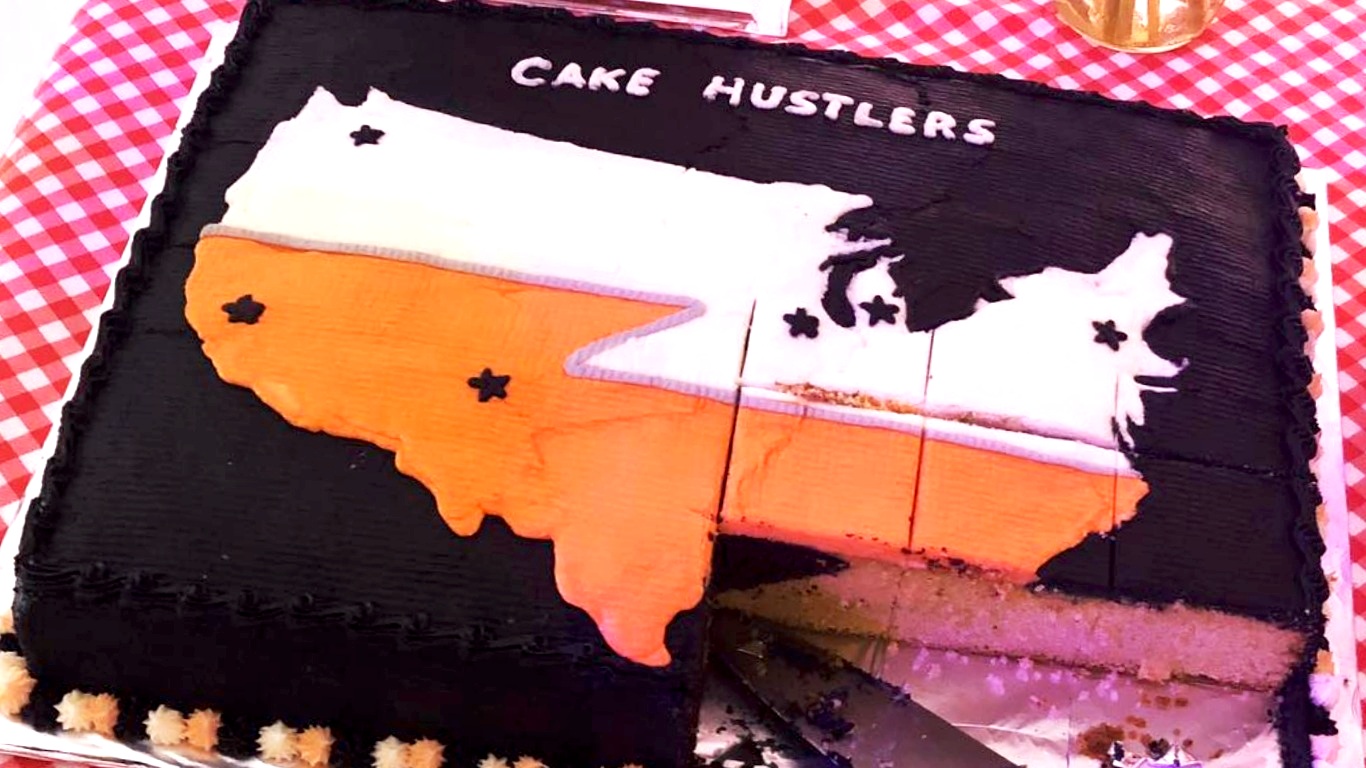 Monthly pot-lucks are hosted in different cities to watch documentaries and listen to podcasts together!
Every couple months you can take a ride in the Mobile Incubator as we hold summits across the US!
★ CASE STUDIES ★
36 STORIES OF FULL HUSTLER CREATORS.
INCLUDING
Nipsey Hussle | Grammy nominated rapper
Hotline Miami | Award-winning game series
B Yellowtail | Native fashion designer
Meow Wolf | Art collective valued over $100m
Erin Robertson | Project Runway 15 winner
Leandra LeSeur | ArtPrize 2018 winner
Todd McFarlane | Co-founder, Image Comics
Jake Shapiro | Co-Founder, PRX & RadioPublic
★ NO SUITS ★
ALL FACULTY aRE self employed HUSTLERS.
With his BFA & MBA LUCAS SPIVEY hand built a Mobile Incubator and recorded the stories of thousands of artists, performers, writers, designers, makers, and entrepreneurs across 46 states. Their hard fought wisdom inspired him to scrap his plans for a PhD and instead create the collaborative school Culture Hustlers.
★ NO RULES ★
STUDENTS ARE CURATED FOR DIVERSITY OF INDUSTRY & IDENTITY
★ NO WALLS ★
WORK STUDY THAT TAKES YOU OFF ROAD
★ NO REGRETS ★
TUITION IS ONLY $1,800
just 1% of a BFA program
Tuition of $1,800 includes the following (monthly payment plans are available):
12 individual lesson plans with videos & resources

12 one on one video chats

12 topical webinars

36 case studies

Private forum and weekly newsletters

Invites to doc-lucks, pot-lucks, exhibitions, and more.
FINANCIAL AID
There's zero shame in asking for help! After talking to thousands of creators, we know that not every creator is in a situation to afford the full tuition. Each type of financial aid can be used for up to $1,000 towards tuition. If you apply for BOTH Scholarship and Work Study, you could receive a full ride.
★ SCHOLARSHIPS ★
You can receive a scholarship for Culture Hustlers up to $1,000. Scholarships are based on two things: NEED and MERIT. MERIT is based on your submitted work samples, and NEED is based on your written answer on the Application.
★ WORK STUDY ★
You can also receive work study package up to $1,000. Work study is based on your ability to contribute to Culture Hustlers. Some examples of past work study are: edit podcasts, write case studies, shoot/edit video, contribute illustrations, host pod-luck & doc-luck, etc. Tell us how you can help out on the Application.
EXTRA CREDIT
Need more help? In addition to basic tuition, you add on the extras that you need. Scholarships or work study for Culture Hustlers typically do not apply to additional coaching or road trips.
★ ADDITIONAL COACHING ★
Remember you get 12 monthly one-on-one video chats with your tuition. All enrolled students can also elect additional coaching with any Faculty ranging from $50-$150/hr, and you qualify for other discounts and resources from faculty too.
★ ROAD TRIPS ★
Enrolled students are also qualified to join a road trip with Mobile Incubator as we rally in different cities across the US. We meet, swap stories and share advice. These trips are on your dime! Some of our best ride-alongs have turned into paid work producing podcasts and documentaries with us.
THERE ARE INFINITE PATHS AND ONE IS YOURS.
LET'S FIND IT!