★ No Bullsh!t ★
If OUR SCHOOL doesn't pay for itself in a year, we refund the difference.
Culture Hustlers is a one year business model course for creators through stories & experiences. Each month we cover one of the twelve parts of a business model thru one-on-ones, tutorials, road trips, podcasts, movie nights, webinars, and more.
We build a business model in one year through:
12 monthly lesson plans with tutorial videos & resources.

12 monthly one on one video chats.

12 monthly topical webinars.

36 case studies with podcasts and documentaries.

A private forum and weekly newsletters.

Exclusive invites to doc-lucks, pot-lucks, exhibitions, and more.
★ MAKE A LIVING ★
THE 12 PARTS OF A BUSINESS MODEL.
★ NO GRADES ★
A school for BUSY HUSTLERS.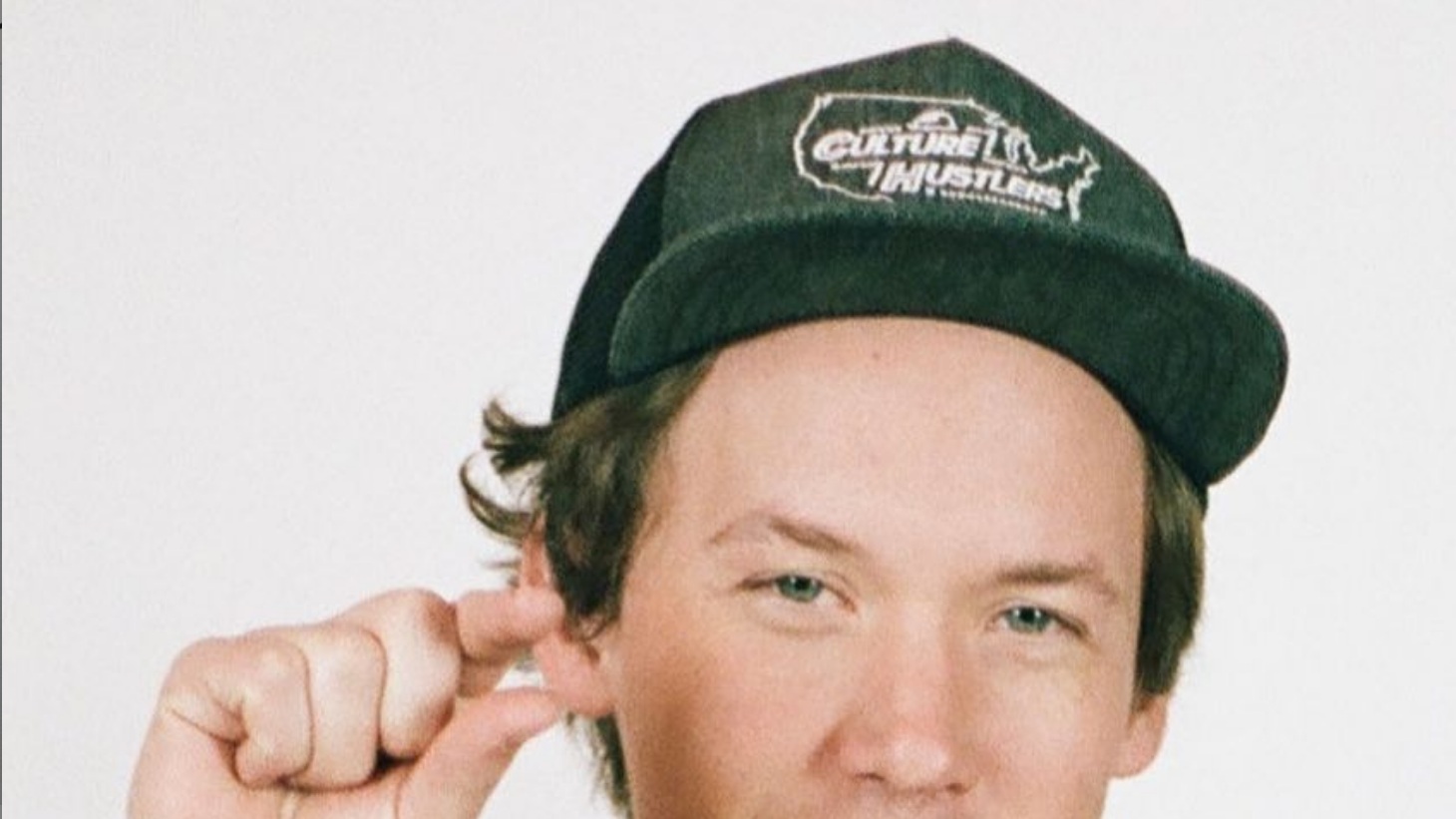 In just 6 - 12 hours a month, we guide you thru each topic with exclusive videos, vocab, quotes, and other resources.
A monthly half hour check in as we build your business model in the cloud. You can add hours with faculty as you need.
Guest creators and faculty share workshops, Q&As and storytelling.
All enrolled hustlers have a private Slack channel to ask questions and share advice.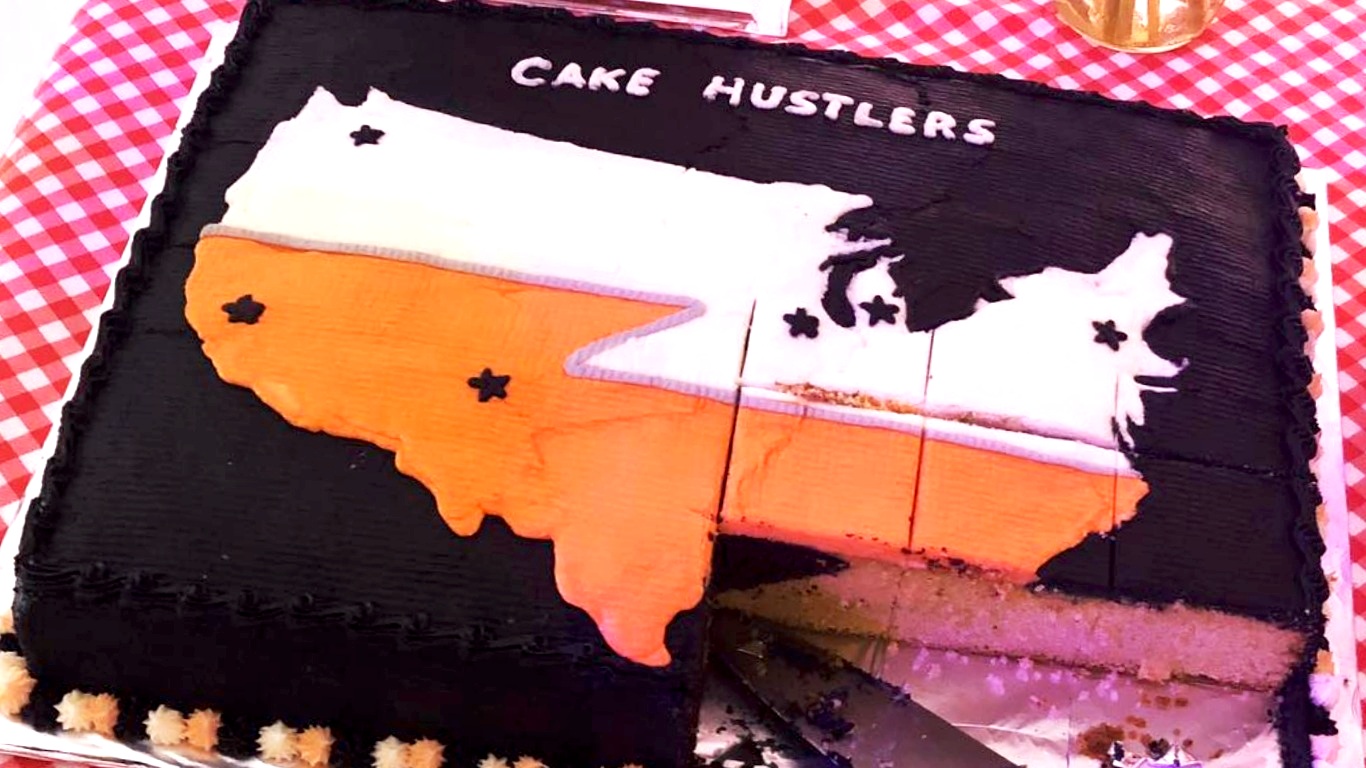 Monthly pot-lucks are hosted in different cities to watch documentaries and listen to podcasts together!
Every couple months you can take a ride in the Mobile Incubator as we hold summits across the US!
★ CASE STUDIES ★
36 STORIES OF FULL HUSTLER CREATORS.
INCLUDING
Nipsey Hussle | Grammy nominated rapper
Hotline Miami | Award-winning game series
B Yellowtail | Native fashion designer
Meow Wolf | Art collective valued over $100m
Erin Robertson | Project Runway 15 winner
Leandra LeSeur | ArtPrize 2018 winner
Todd McFarlane | Co-founder, Image Comics
Jake Shapiro | Co-Founder, PRX & RadioPublic